PROFIT FROM A BETTER PROCESS
Your product and masons were very good, and you can complete any stone project that I am charge of, as I was very pleased and so was the owner.
BETTER VALUE ENGINEERING
| Attractive pricing to give you an edge.
| Detailed proposals to help you win work.
| UES-certified manufacturing ensures high product quality.
| Experienced installers who follow MVMA guidelines.
| Safety trained staff to keep you OSHA compliant.
| StoneMaster Gold Standard delivers better results for you.
SINGLE-SOURCE ACCOUNTABILITY FOR MANUFACTURING AND INSTALLATION


BETTER OUTCOMES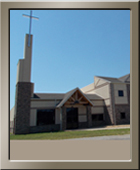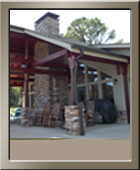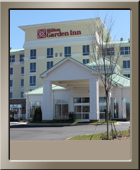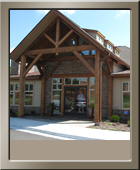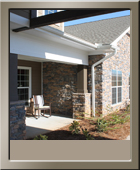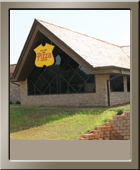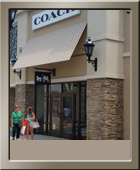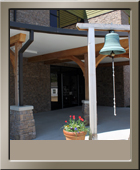 Carey Harbuck-Project Manager